Below are student trainees from our Academic programs.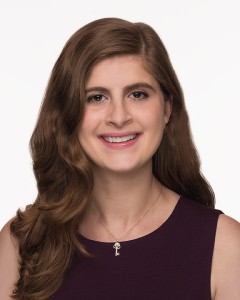 Samantha Ayoub, MD
Occupational and Environmental Medicine Resident at UC Irvine
Career/Research Interest: Psychosocial stressors, Substance use disorders in the working population
Research Project: Currently working on a project looking at COVID-19 related job changes and substance use in Californian workers.
"Occupational medicine recognizes that worker health is a public health issue and strives to promote prevention through research and effective programming. I also enjoy that occupational medicine is a multidisciplinary and team-based practice."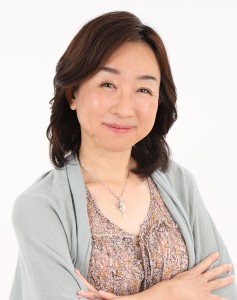 Mayumi Saiki, MSN, AGPCNP-BC
Nursing PhD Student, with Occupational Health Specialty, at UCLA
Research Interest: Worker's Health
Research Project: Work-related stress and mental health
"Maintaining workers' health is important to increase productivity and reduce the financial burden related to work-related illnesses and injuries. Creating a healthy workplace is beneficial for not only workers but also employees. My area of interest in the study is occupational psychological stress and its consequences on mental health. I believe that stress at work could be a contributing factor to rising rates of mental illnesses. I hope to promote the development of healthy workplaces."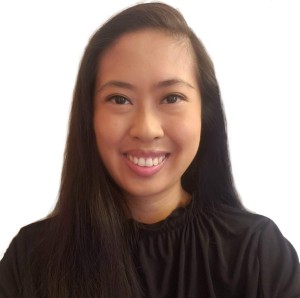 Megan Guardiano, BS, RN, PHN
PhD Student at UCLA School of Nursing
Career Interest: I want to contribute to nursing and occupational health knowledge that establishes the foundation for meaningful workplace improvements. I also would like to support the future generations of nurses and occupational health professionals through education and mentorship.
Research Interest: Psychosocial work factors and the mental wellbeing of nurses.
Research Projects: "Working Conditions and Wellbeing among Prison Nurses During the COVID-19 Pandemic in Comparison to Community Nurses" and "Health and Working Conditions among U.S. Immigrant and Non-Immigrant Healthcare Workers"
"The occupational health perspective acknowledges and advocates for the work experiences and wellbeing of nurses. Nurses have continuously worked to provide patient-centered care across various settings, conditions, and crises. Nurses' own health is likewise vital. Research and interventions on the workplace wellbeing of nurses will support their health and sustain the profession."
"I appreciate and have been learning so much from my advisor, Dr. Jian Li, and from the guidance of Dr. Wendie Robbins."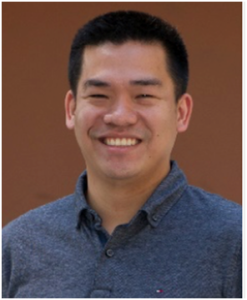 Paul Boy, MSN, MPH, AGACNP-BC, AGPNP-C, PCCN, RN, PHN
PhD Student at UCLA School of Nursing
Research Interest: Healthcare Worker Health, Work Stress, Risks of Cardiovascular Disease among Workers, Mindfulness Interventions
Research Projects: Currently working on a pilot study looking at how mindfulness can affect healthcare workers' stress and risk for hypertension
"Maintaining the health of the worker is important especially with the challenges we faced with the COVID-19 pandemic. Reports of low job satisfaction, low job retention, and low quality of life is alarming as we continue to face health challenges across the country. My hope is that by introducing an intervention, such as mindfulness, we can ease the stress and burnout workers feel and at the same time maintain their cardiovascular health as well. Occupational health and well-being of the worker is essential especially as we face new health challenges that are threatening our communities across the state and the nation."
"As a NIOSH trainee, I have gained invaluable knowledge and perspectives from experts in the field of occupational medicine, and I appreciate the opportunities to learn and grow under the guidance of Dr. Jian Li and Dr. Wendie Robbins."