Below are some highlighted student trainees part of our Academic programs.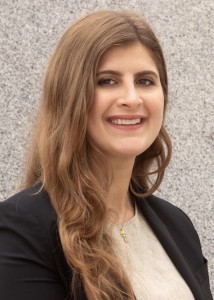 Samantha Ayoub, MD
Occupational and Environmental Medicine Resident at UC Irvine
Career/Research Interest: Psychosocial stressors, Substance use disorders in the working population
Research Project: Currently working on a project looking at COVID-19 related job changes and substance use in Californian workers.
"Occupational medicine recognizes that worker health is a public health issue and strives to promote prevention through research and effective programming. I also enjoy that occupational medicine is a multidisciplinary and team-based practice."