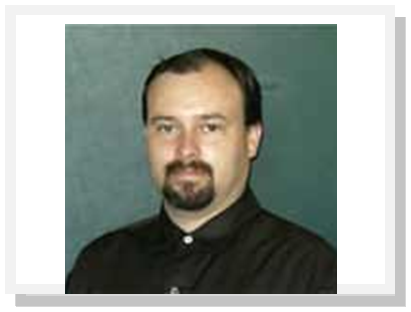 Robert N. Phalen is a Certified Industrial Hygienist and holds a doctorate in environmental health sciences with specialization in industrial hygiene from University of California, Los Angeles.  Dr. Phalen's background includes over ten years experience in the practice of industrial hygiene, occupational safety, ergonomics and environmental health. He is an Associate Professor of Industrial Hygiene at University of Houston-Clear Lake and is co-author of a textbook on air pollution science, Introduction to Air Pollution Science: A Public Health Perspective.
Testimonials
-I like the instructor's practical field experience and knowledge of misc. related things like the iPhone application accuracy.
-Bob is very knowledgeable, I learned a lot from this course.