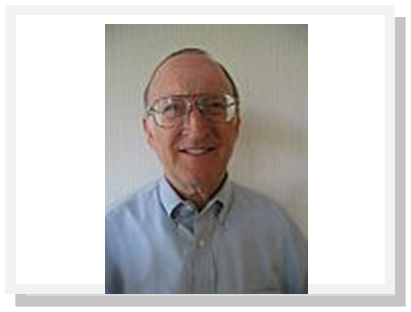 Richard M Warner is currently a consultant in health and safety after retiring in 2008 as the EHS Program Manager at Metropolitan Water District. Rich has also been a Principle Safety Manager at the Disneyland Resort in Anaheim where he was responsible for development of safety programs, and served as the Industrial Hygiene Manager at Southern California Edison where his responsibilities included all phases of the Corporate Industrial Hygiene and Safety Program.
Rich has worked for Cal/OSHA as both a consulting and compliance industrial hygienist. His experience also includes work as an Air Pollution Specialist with the California Air Resources Board, a Claims Representative for Travelers Insurance, a Clinical Lab Specialist in the Army and as an Assistant Instructor at Cal Poly, San Luis Obispo.
Mr. Warner is a Certified Industrial Hygienist (Comprehensive Practice) and a Certified Safety Professional. He has also been a Registered Environmental Assessor in the State of California, a Certified Asbestos Consultant, a Certified Lead Assessor/Project Designer/Project Monitor and a Certified Clinical Chemist with the ASCP.
He is a member of AIHA, ACGIH, and ASSP. The National AIHA has recognized him as a Fellow (awarded to the top 5% within the profession). He also received the first annual Leadership Award from Southern California AIHA in 1996. He is a Past Chair of the Safety and Health Committee of the Edison Electric Institute and past Co-Chair of the California Chamber of Commerce Safety and Health Committee. Rich teaches at the UCLA Extension Program and has taught at the UCI Extension Program. He has also taught at Cal State Fullerton and USC in the areas of environmental health and safety management, respiratory protection, industrial hygiene sampling and instrumentation, and other topics.
Email: warnerrm@earthlink.net
Course Taught:
Introduction to Industrial Hygiene
Testimonials:
"The instructor does a great job with the material. Very knowledgeable with many years of experience in different roles (government and industry)."

"I liked the course, Mr. Warner's experience enabled him to give anecdotes touching on almost all."