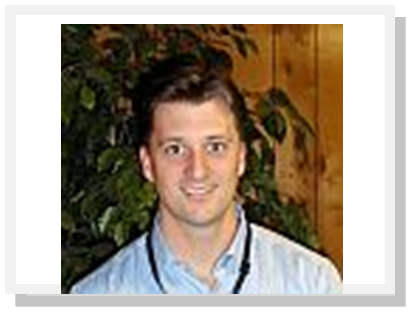 John currently serves as the Director of Environmental, Safety Health and Risk Management for the University of California Santa Barbara. In addition, he currently serves as an instructor for safety, environmental compliance and risk management courses at the University of California of Los Angeles, University of California San Diego and California State University Dominguez Hills. Prior to his current assignment, John served as the Director of the Los Angeles Unified School Districts' Office of Environmental Health and Safety.
Testimonials
-Awesome Instructor, great course for material
-John is great! He shares his experience and knowledge and engages the audience. Great examples and keep his lecture very interactive and relevant.
-John is a very good instructor with excellent command, knowledge and passion. His passion is not just for training, it is for occupational safety and the well-being of the worker!
-Great!