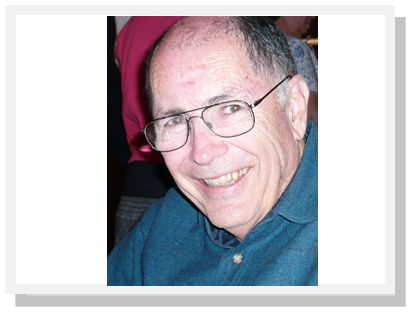 James L. Unmack is an industrial hygienist with a background in bioengineering and bioenvironmental engineering. Jim has more than 30 years of experience in protecting workers' health and safety through the application of good science to the work environment. Jim Unmack specializes in occupational safety and industrial hygiene to help employers achieve a more productive workforce through the implementation of intelligently designed programs and projects that enhance safety and quality, reduce and control losses from accidents, injury and illness, and fulfill regulatory requirements.
Mr. Unmack is a registered professional engineer in the State of California for the practice of safety engineering. He is certified by the American Board of Industrial Hygiene for the comprehensive practice of industrial hygiene and the Board of Certified Safety Professional for the comprehensive practice of safety. He is a diplomate in the specialty of industrial hygiene with the American Academy of Environmental Engineering and a Registered Environmental Assessor in the State of California.
A graduate of the University of California at Berkeley in Electrical Engineering, Mr. Unmack studied bioengineering and received a Master of Science in Electrical Engineering from Santa Clara University. He completed Bioenvironmental Engineering at the United States Air Force School of Aerospace Medicine and retired from the Air Force Reserve as a Lieutenant Colonel Bioenvironmental Engineer where he provided industrial hygiene services to the Space Shuttle and heavy launch vehicles effort.
Testimonials
-Excellent Review! Very complete and great instruction
-Jim the instructor is awesome!