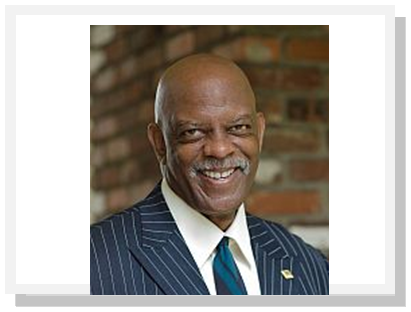 Gary Kelley is the owner of Kelley Safety Training, where focus is placed on improving knowledge, skill, and attitude through OSHA, Cal/OSHA, and Train-the-Trainer Workshops.
Gary spent 22 years in the petroleum industry with Shell Oil Company and Unocal Corporation as a Safety Inspector, Manager of Loss Control Programs, and Company Trainer for Regulatory Compliance and Safety Management Systems. He is innovative and detail-oriented with a background in occupational safety, emergency response, industrial hygiene, office ergonomics, management systems auditing, and training. He has extensive experience in developing training and operating manuals, policies, procedures, incentive programs, and conducting motivational and participatory safety training.
He holds a certificate of completion in advanced safety and health from the OSHA Training Institute (OTI) at CSUDH and a master of science in Occupational Safety and Health from Columbia Southern University. He is an OSHA Authorized Outreach Trainer and a member of the International Longshore and Warehouse Union (ILWU) Local 13 at the ports of Los Angeles and Long Beach, California.
Email: glk@kelleysafetytraining.com
Website: Kelly Safety Training
Courses Taught:
Train-the-Trainer
Testimonials
"Great class, I really appreciated the real-life scenarios that were shared during the course and the open dialogue that took place."

"Gary is an effective, energetic presenter who doesn't rely on the usual means of teaching; he gets his points across with animation and vigor; two points that increase retention."

"Gary Kelley is on of the best enthusiastic, and engaging instructors I've ever had."