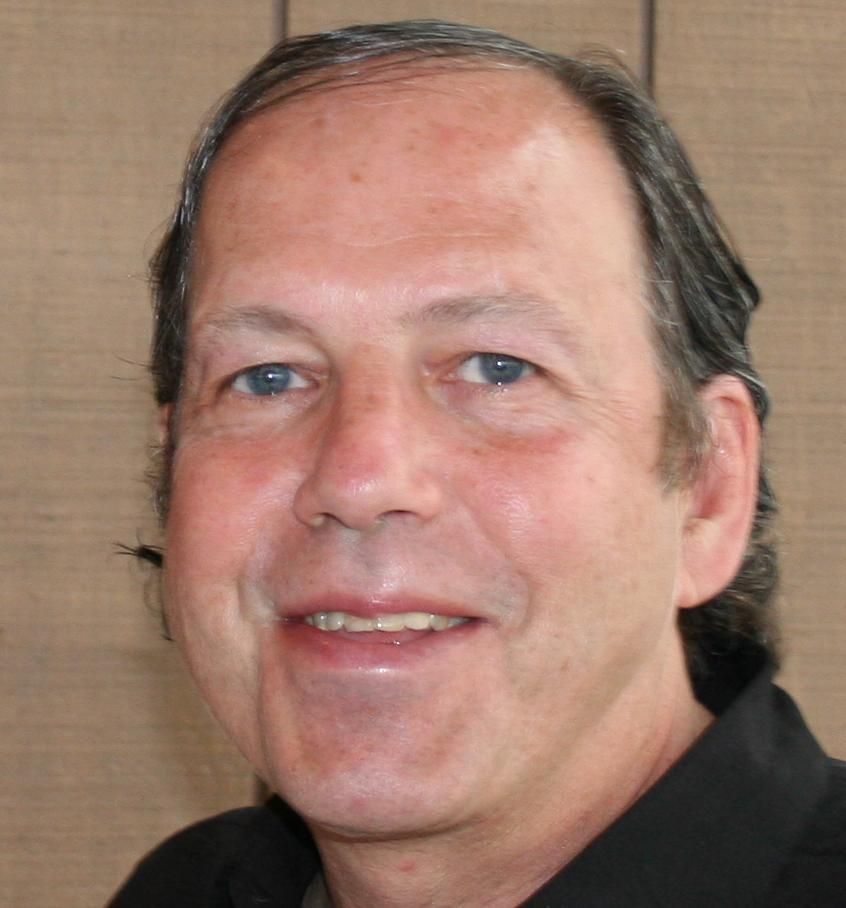 Eugene Goldfarb served as the HUD Midwest Environmental Officer for 15 years and his 30yr career at the U.S. Dept. of Housing & Urban Development included management positions in single & multi-family housing, public housing development, and community planning & development. Eugene was a certified planner (AICP) from 1981-2012 and continues to hold his Illinois law license. He has worked for a single family home-builder, the New York City Housing Authority, and has been an Adjunct Assistant Professor at the University of Illinois, Chicago's School of Public Health: Environmental & Occupational Health Sciences.
Eugene has managed environmental assessment and brownfield courses for NIOSH-sponsored education and research centers at University of Illinois (Chicago), Johns Hopkins (Baltimore), and UCLA (Los Angeles).  He has written articles on HUD environmental practice for HUD's research journal, Cityscape, a chapter on the "Sustainable City" for the University of Illinois's open source textbook on sustainability, and has contributed to HUD's web-based environmental training (WISER).
Eugene is a member of the KSU TAB (Technical Assistance to Brownfields) team supported by USEPA and was one of the principal architects of the "Nuts & Bolts of Brownfield Redevelopment" course given with USEPA in Chicago, Indianapolis, Cleveland, Kansas City and Los Angeles.
Email: egoldf1@uic.edu
Courses taught:
Orientation to Sustainable Environmental Assessment
Testimonials:
"Eugene is very knowledgeable and knows how to get the point across where it's easy to understand."
"I loved Eugene's training style that allowed us all to think outside the box and come to different conclusions with the project while still maintaining compliance with HUD regulations."
"Overall great course. Eugene was very helpful and all the guest speakers were engaging and informative. The class moved quickly and the engagement was awesome."