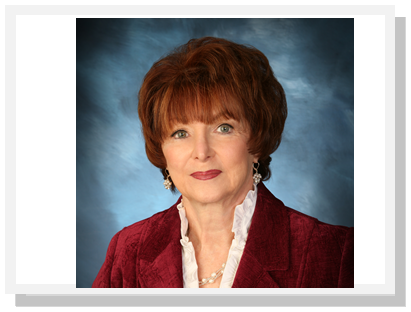 Ms. Haag is the President of Annette B. Haag and Associates, past president of the American Association of Occupational Health Nurses, ad Trustee for the American Society of Safety Engineers Foundation. With over 40 years of experience, she is nationally and internationally recognized in the field of health and safety.
Annette Haag is the recipient of the 2011 AAOHN Lillian Carter Humanitarian Award.
Testimonials
-Presenter is very knowledgeable and through with her presentation. Her enthusiasm or occupational health is inspiring and contagious.
-Great info, very comprehensive. Annette is superb, very knowledgeable and highly efficient.
-Very informative.  Extremely knowledgeable instructor. Great review course.
-Great method to get exposed to material.  I don't with at my workplace. Will better prepare me for the test
-I feel better prepared for the COHN-s exam. If there is context that I still don't feel comfortable about, I know I now have resources to prepare myself.
-Annette and Beth bring a wealth of experience and information applicable to Occupational Health. As a fairly new occupational health nurse I will take back that knowledge wisdom and information to utilize in my practice.
-Amazing, so beneficial and awesome, should be mandatory!
-This is an amazing a professional presentation. I am grateful to Ms. Annette Haag. I would highly recommend. Worth every dollar.